Buy now and pay later. 3 small installments. No interest.
Shop now, pay later with Klarna.
We've joined forces with Klarna to bring you an even better shopping experience.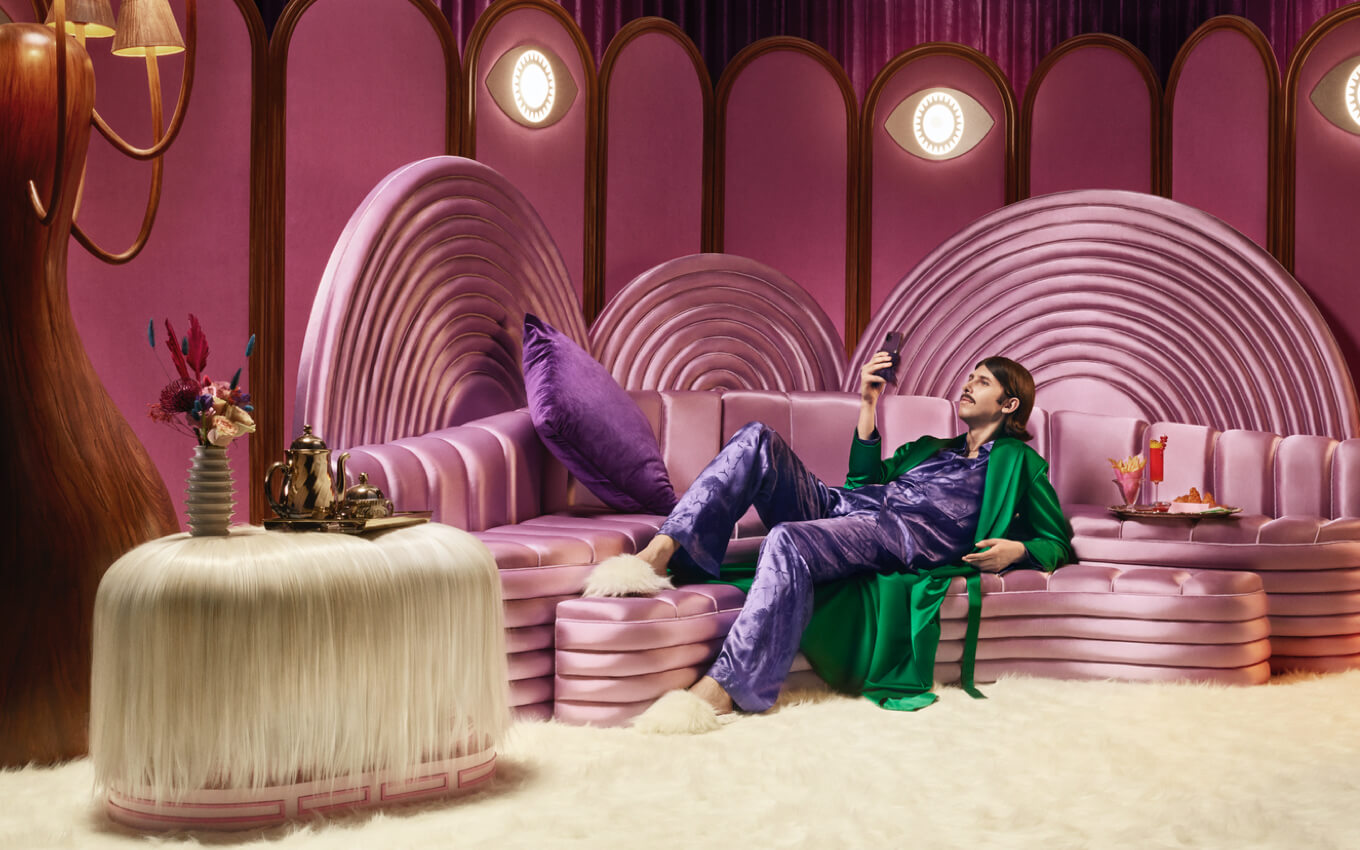 Very smooth and simple
By choosing Klarna at checkout, you will have the option to make your purchase now and pay later. It's easy and safe.
Pay in 3 installments without interest
Divide your purchase into 3 interest-free payments to spread the cost of your purchase over a period of time. The first payment is made when the order is processed and the remaining 2 are made automatically every 30 days, charging the debit or credit card of your choice. With Klarna, you enjoy greater flexibility for your purchases, without any added interest.
How to shop with Klarna
Add the items to your cart and choose Klarna at checkout
Spread your payments over a period of time.
Manage your orders and payments through the Klarna app.
The best way to buy.
Review your most recent purchases and pay any outstanding balance by logging into your Klarna account at https://app.klarna.com/login . You can also chat with customer service at Klarna app .
Totally safe
Klarna uses the latest security methods to protect your information and prevent unauthorized purchases.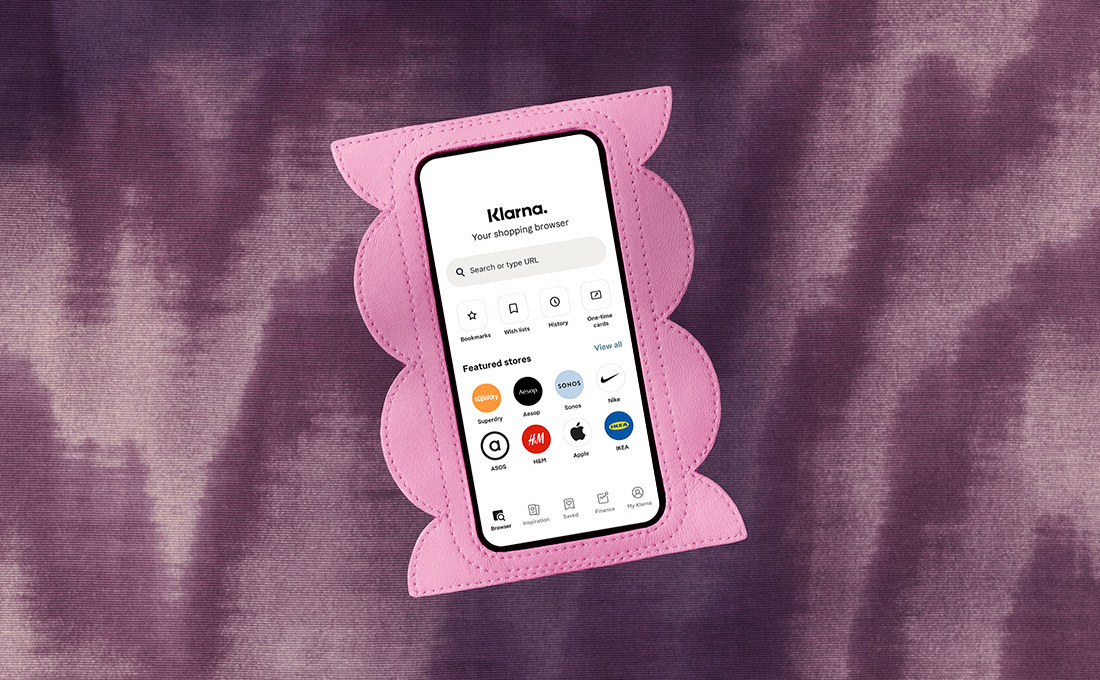 Frequent questions
Can't find the answer to your question here? Visit the full page of Klarna FAQ . You can contact Klarna at https://www.klarna.com/en/customer-support/ or by downloading the Klarna app and using the chat.
How do I pay in Pay in 3 installments without interest?
Select the option Pay in 3 interest-free installments to divide your purchase into 3 payments, which are made every 30 days from the moment your order is confirmed (normally on the date it is shipped). You only need to indicate the details of the debit or credit card that you want to use for automatic payments. We will remind you when the next payment will be made. You just have to relax and enjoy your purchases. Check all the conditions.
Does the payment in Pay in 3 installments without interest have any commission?
You can pay in 3 installments without interest. None. You will not be charged any commission if you make the payments according to the established deadlines. If you are late on a payment, a late fee may apply. For more information, see the product conditions.
Will Klarna do a credit check for all 3 interest-free installments?
By choosing to pay in Pay in 3 installments without interest, Klarna may order a credit report from a third party. Check the product conditions for more information.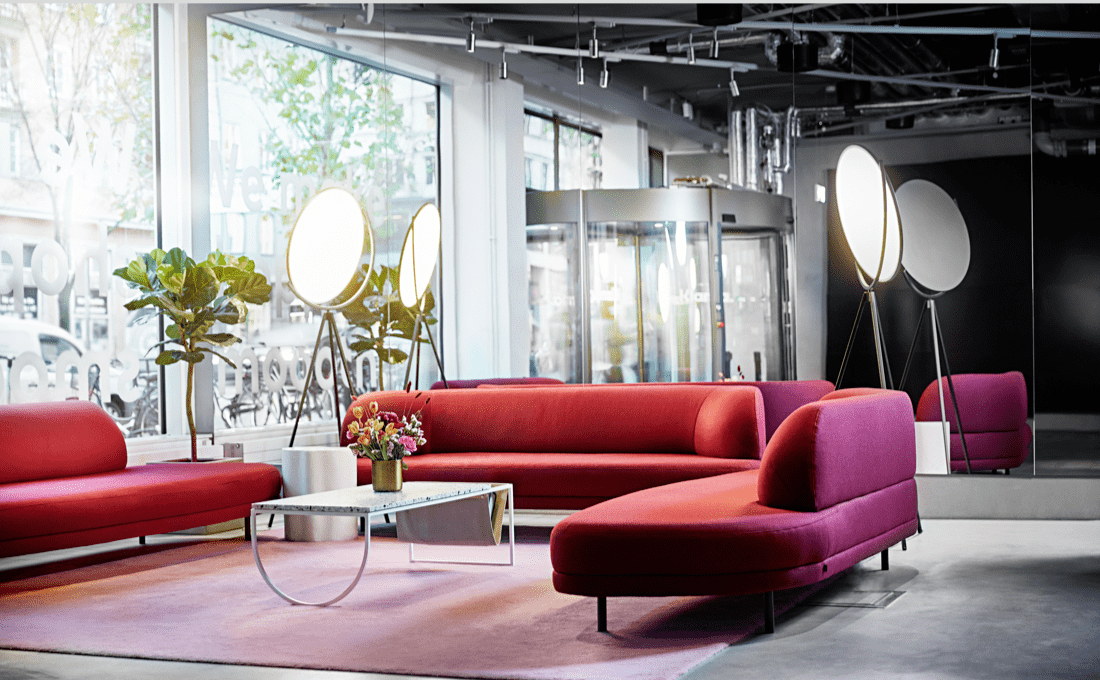 About Klarna
Klarna was founded in Stockholm, Sweden. It is one of the leaders in alternative payments and one of the fastest growing companies in Europe. Klarna's goal is to make payments "smoooth", bringing value to buyers and sellers with exclusive payment options and a better customer experience.

Klarna has 5,000 employees in 45 different countries. It is a pioneer in alternative payments with smooth solutions for 147 million customers and 400,000 merchants.

https://www.klarna.com/en/